YOU WILL ALWAYS BE FULL CHARGED
SOLAR POWERED BAGS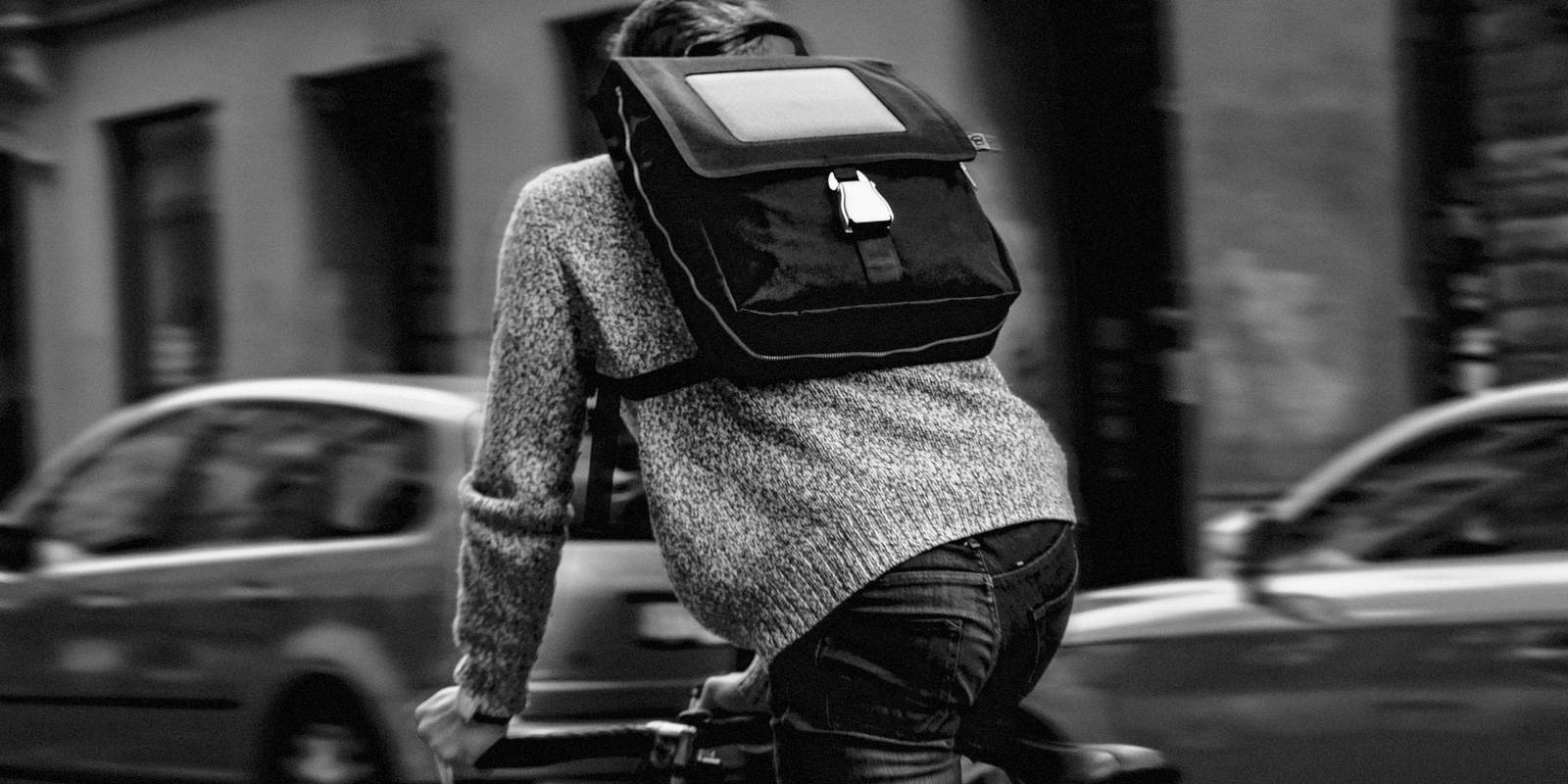 WELCOME TO THE WORLD OF APELOCK SOLAR BAGS!
Did you know that in one single hour, the sun delivers more energy than we humans use during a whole year.
That's great, but we only use 0.1% of that energy to create electricity, which is daft. Not just because it's free, but also because using the sun's energy doesn't ruin the only planet we got. We really don't mean to preach – but we do need to start loving our sun a bit more.
With an Apelock Solar Bag, you can collect that solar energy and never be out of juice for your phone, or your other techy mobile stuff. Plus, you'll also get to show and inspire others the great potential of solar energy. By the way, the film above was shot with a regular Iphone, charged with an Apelock solar powered bag.
We will send one Apelock Solar Bag to that tweeting guy in the big white house in Washington, then he can use it to charge his phone before his next tweet. And maybe even understand the value of the sun to our planet, and then re-sign that Paris agreement.
Apelock Solar Bags look pretty sweet too. Check out our four different styles of solar bags. Every one comes with loads of smart features to make your bag-life easy and fun, and we've even included a solar-charged powerbank too so you can literally just plug and play.
Every Apelock Solar Bag has been tested and charged in our garden in Stockholm – but we guarantee that you can find the exact same sun near your home too.
Hi and Welcome to Apelock Solar Bags!
SOLAR BAGS AND COOL STUFF
SOLAR POWERED PORTFOLIO BAG
THE TRUTH
APELOCK BELT
BATTERY PACK
SOLAR POWERED BACKPACK
SOLAR BACKPACK
SOLAR PORTFOLIO BAG
SOLAR TOTEBAG